How To Cop With A Competitive Partner; Tips and Tricks 
If your partner is very competitive then the chances are they're an Alpha type. Alphas are the leaders and the pioneers. They always want to be the best at everything, and they'll do their utmost to get there. Give yourself a pat on the back – you must have some outstanding qualities to appeal to your Alpha, or they wouldn't have bothered with you! But, let's face it, they can be a pain to live with!
Daily life With An Alpha

They're forever on the go, they're tense and impatient, and they don't always have the time to spend with you, or to be aware of your needs. They may be exciting to be with at first, but after a while, you may feel that your main function is to act their cheerleader. Whatever they do they have to be the best, whatever the cost. This may mean they always work late and in their spare time, they have competitive hobbies that take all their energy. If you ever argue, they have to win it. They can be tiresome.
Isolation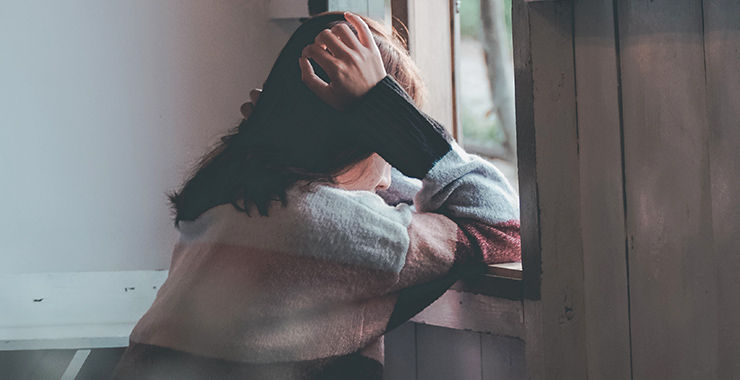 You may see someone who has the world at their feet, and whom other people respect. In fact, others may be scared of them. If they are a boss, they may be ruthless. In sport, they come close to playing dirty (although pride may stop them out-and-out cheating). They may have lots of apparent friends, but it's quite likely that these are other Alphas, madly competing, or some who are just hangers-on. Empathy may be thin on the ground.
Alpha's Best Kept Secret 
This seemingly confident, uber-capable soul is very insecure inside. Rest assured that at some time in the past they have been deeply wounded, by neglect, or the belief that they were only loved for what they did as opposed to what they are. Every time they compete they are trying to prove their worth, but they are only ever as good as the most recent success, and their satisfaction doesn't last for very long. So they have to keep going, keep going, keep going… Their continual mountain-scaling could begin to look more like a hamster on a wheel, and the stress takes a huge toll on them.
How to Cope
Remember the following when dealing with your Alpha:
However it may appear, they are vulnerable. In their most awkward moments, try to see the frightened child within and be patient. Ride on their successes. After all, the efforts they put in probably save your energy, somewhere along the line. So be proud of them and celebrate with them Encourage them when they're down and persuade them to relax. They need you for the good of their health.
Be prepared to look elsewhere for emotional support, because they may not have the time, and they may even be subconsciously afraid of understanding. After all, that could make them appear less strong
Let them help you with practical things where possible. With a leg-up from them, success is closer to your grasp
They will compete with you, and if you do something they can't compete with, they may rubbish it. Brace yourself, because they don't mean it. If you share hobbies, make sure you are getting something out of it, like fun, fitness or education and forget winning, if you want an easy life, have a life and interests of your own, free from their ceaseless competing. Then you can enjoy their achievements without feeling something is being continually stolen from you.
If you are an Alpha, too, then your relationship is going to be one long contest, unless you both chill out. Read this article together, discuss how you're going to manage and above all, laugh at yourselves!
Sometimes however hard you try, coping with a challenging partner seems truly daunting. That's when you owe it to yourself to get support. Dating Advice and Relationship Advice are available with a few clicks when you contact us at TheCircle. Find clarity with your Love Issues, get your Relationship Horoscope or benefit from Psychic Insight from our expert Readers. There's no need to cope with your worries alone.