Tryout These One-Ingredient Only Face Masks For A Glowing Skin
We all envy the beautiful and glowing skin of our favourite celebs, but we know that they follow strict routines to get such radiant and flawless skin.
We know that getting facials or cleanups done frequently is not easy in busy work schedules, but the least you can do is give your beauty regime a few minutes every day or at least twice-thrice in a week. For that, we have enlisted a few one-ingredient face masks to help you get that glowing and radiant skin at home.
1. Yogurt
Yogurt is not only for your stomach and health, but it is equally effective and great in treating skin problems. The mere application of plain yogurt on your skin will cut off your chances of ever having to use Botox for your keeping that young look alive. It removes acne, fine lines and wrinkles well.
2. Dark Chocolate
Who doesn't love chocolate, but did you ever thought that it treats your skin better than your taste buds! Yes, using a dark chocolate face mask will give a cheerful look. With the abundant presence of antiaging agents in the dark chocolates, it will add a different glow to your look and will make you smell heavenly at the same time.
3. Honey
Everyone is well aware of the greatness of honey, which is rich in antioxidants and antibacterial properties. So what could be a better option than honey to get that instant glow before the party! Additionally, it proves to be a good summer mask that hydrates and replenishes your skin well.
4. Egg
The only hard work that this face mask preparation requires is the slight whisk that you need to do to your egg, to mix the egg white with the yolk well. this will instantly restore the lost nutrients from your skin and add a glow to it. The egg has a lot of protein content and is rich in vitamins and minerals, that will tighten your skin pores.
5. Aloe Vera
This plant is like a magic wand that will treat all your skin problems from the roots of it and provides a soothing effect as well. Aloe Vera helps to lighten the skin tone instantly and removes the dark spots & suntan. It is recommended to include Aloe Vera in your daily routine to get a flawless and glowing skin every day.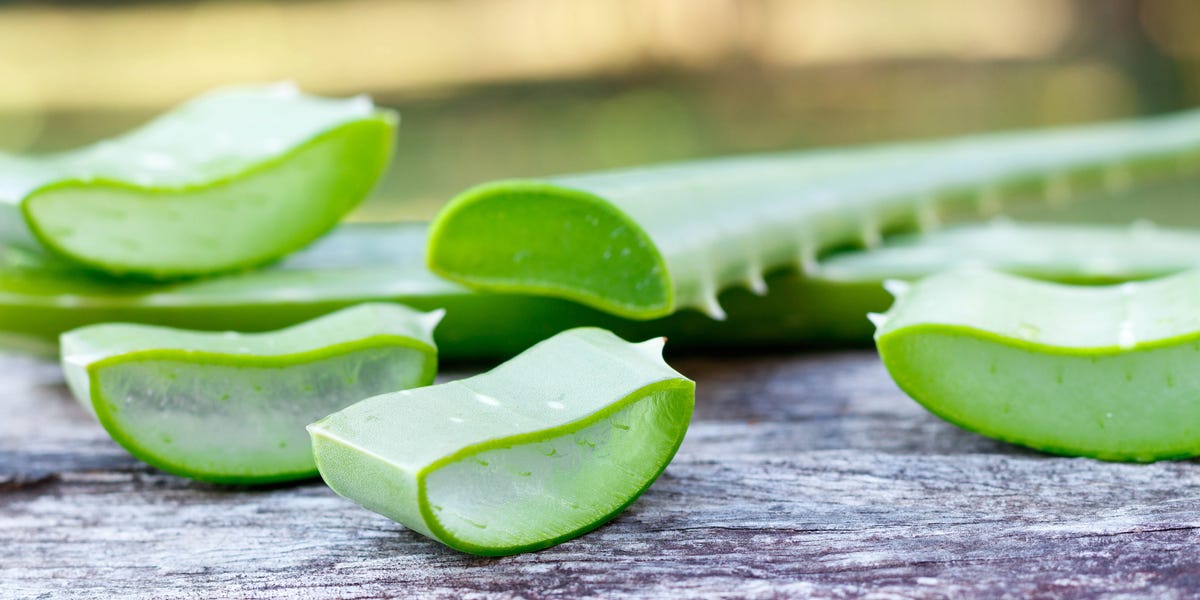 6. Lemon
Lemon is known to be a perfect cleansing agent for your skin due to its acidity and helps to exfoliate the skin better. It also removes the dead skin cells without making it drier further, instead add moisture to your skin after that. You can either apply the lemon juice or use a lemon wedge to massage gently for the exfoliation process.
7. Oatmeal
Oatmeal makes an amazing ingredient in exfoliating your skin, to remove all the dust and dirt and the after-effects of the chemicals from the beauty products. Eating it is good for your stomach & health, but applying it as a facemask is great for healthy skin. Simply mix oats with water and apply that paste on your face. Let it work its magic for a few minutes and get a glowing and radiant skin.
8. Potato
Potato is well-known for its skin-lightening property and it also helps in reducing dark spots and blemishes from your skin. The astringent present in the potatoes helps to remove suntan effectively and brightens the skin tone. What more do you want from a non-healthy vegetable!
Grate one potato and extract the juice out of it. Apply that potato juice on your skin and see the visible difference in just a few minutes after washing it off.
9. Banana
This is the perfect ingredient to restore the hydration a& moisture to your skin! Banana is rich in potassium and vitamins that will instantly hydrate the skin and reduce the dark spots as well. apply a mashed banana on your face and let your skin enjoy the fruity moisturization of this amazing fruit.
10. Milk
A glass of milk makes your bones stronger, but full-fat milk is great for people with sensitive skin. Take a few drops of milk in your palm and massage gently on your face or any other skin area that needs special moisture attention. Then leave it on for 15 minutes and rub off later. wash off with plain water to get a glowing and baby soft skin. This face mask reduces your skin pores. It also makes a great face wash in comparison to those chemical-laden products.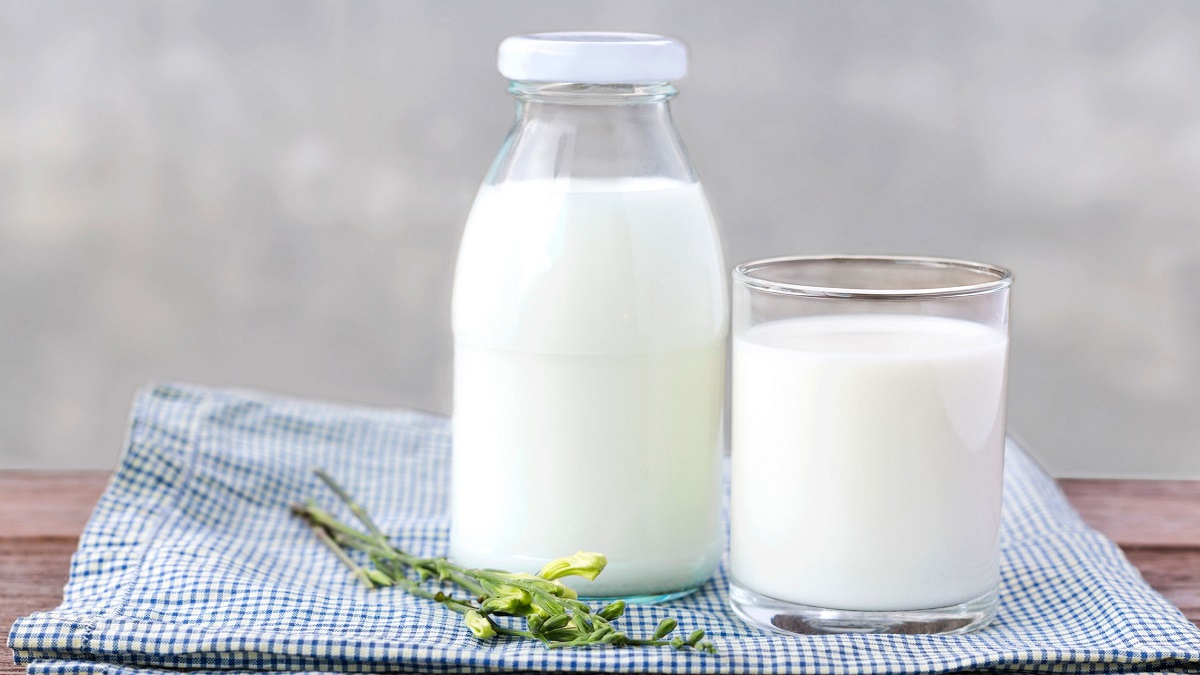 So, go ahead and try out these effective homemade masks and get beautifully glowing skin within a few minutes, without having to dig a hole in your pocket! Share your experience with us in the comment section below.