The Brand New Mask Culture All Around The World
COVID-19, the world pandemic has taught many new things to the human race, now its a new era of masks, gloves and sanitizers everywhere. Masks turned to an inevitable part of daily life. All walks of life adopted a new rhythm, yes! we are on the survival phase.
let us see how coronavirus masked the society
Love in the time of corona hashtag has turned to a trend on social media platforms, pages and groups in this name are not less popular.
The theme of those graffiti works around the world are almost same these days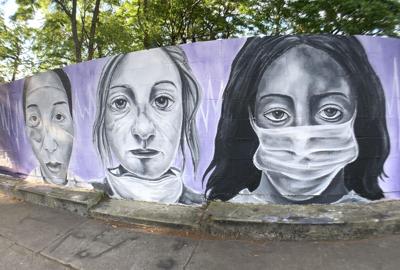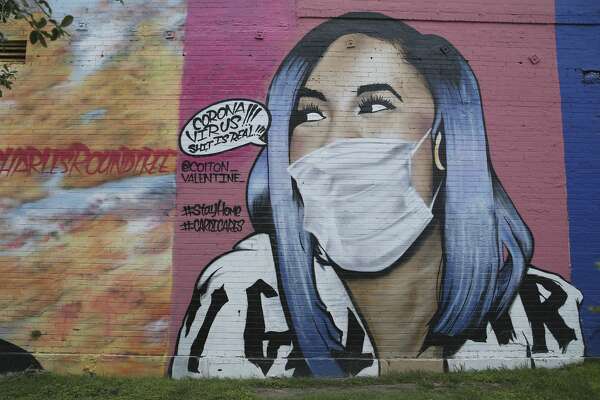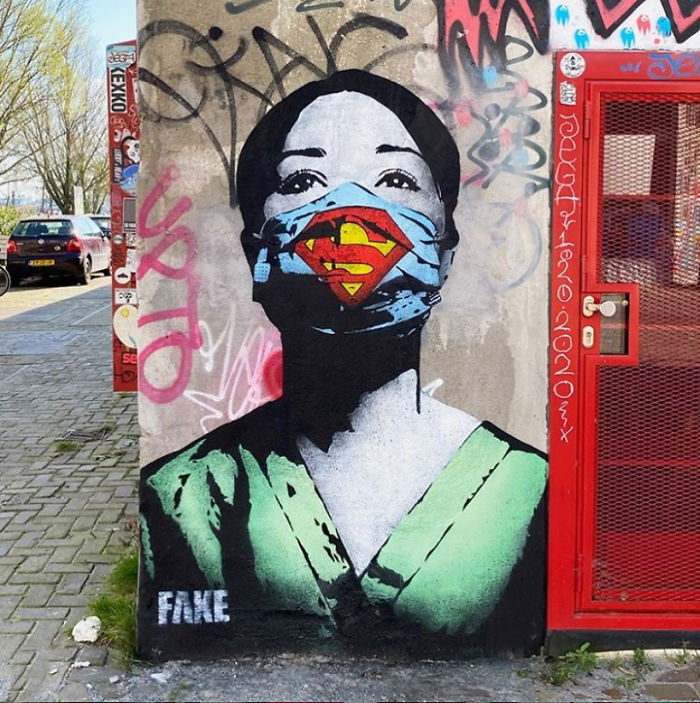 People who wear the mask improperly are a new social threat
It seems that even google no more cares that old face brightening "face masks"
Face mask stitching tutorials are on the trending list on youtube, it hits millions of views and new YouTubers are popping up like mushrooms.
Yes! masks that matches the dresses are on the market
Let us stay together to fight COVID-19 and be a more responsible human being in the way we treat nature and ourselves for a better and happy tomorrow.